India Stock Market (SENSEX), Export News

India Stock Market (SENSEX), Export News
Stocks in India had a positive performance during the last month. India Stock Market (SENSEX), rallied 344 points or 1.91 percent during the last 30 days. Historically, from 1979 until 2012, India Stock Market (SENSEX) averaged 5341 points reaching an all time high of 21005 points in November of 2010 and a record low of 113 points in December of 1979. The SENSEX is a major stock market index which tracks the performance of large companies based in India. A stock market or exchange is the centre of a network of transactions where securities buyers meet sellers at a certain price. This page includes a chart with historical data for India Stock Market (SENSEX).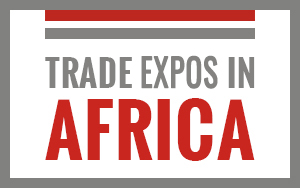 Sign Up for Newsletter
Sign up to receive our free newsletters!
We do not spam. We value your privacy!