India Interest Rate, Export News

India Interest Rate, Export News
The benchmark interest rate in India was last reported at 8.00 percent. Historically, from 2000 until 2012, India Interest Rate averaged 6.50 Percent reaching an all time high of 14.50 Percent in August of 2000 and a record low of 4.25 Percent in April of 2009. In India, interest rate decisions are taken by the Reserve Bank of India's Central Board of Directors. The official interest rate is the benchmark repurchase rate. This page includes a chart with historical data for India Interest Rate.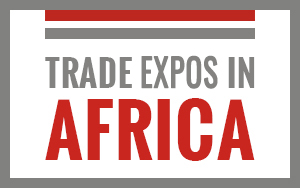 Sign Up for Newsletter
Sign up to receive our free newsletters!
We do not spam. We value your privacy!