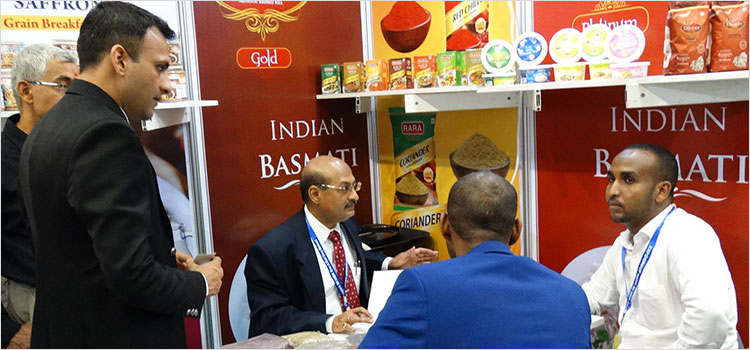 Trading is India's forte; one can see the boom with goods being purchased massively every second. The prospects and opportunities are a flowing spring in this nation. It is safe to say it's become a business destination for one and all. Growing on a similar line is Kenya; it has caught the eye of many countries for its tremendous performance and growing economy. The upcoming 21 KITE event is a testament of its growth. The event that showcases the latest products and development in the Multi sector consumer field will commence on the 04th till 06st of September 2018 at the Kenyatta International Convention Centre, Nairobi.
Recognized as the prime networking event in the multi sector product, equipment and machinery industry, Kenya International Trade Exhibition (KITE) is an event that highlights the African potential in business and trading prospects. Focusing on the innovative craft of the industry, the event displays an array of latest products and services, with state of the art techniques and invention from around the world. The trade fair will showcase exhibits covering the agricultural sectors, medical & pharmaceuticals divisions, the plastic, printing & packaging industry, food & beverages industry, Hospitality sector, Textiles, Equipment manufacturers, Electronics and more. Companies representing their country through associations and pavilions like Germany, China, Italy Turkey etc will be present offering solutions and accessories as per their respective fields.
This year India export will put forward a pavilion of its own, 'The India Pavilion' to further facilitate the reach of Indian products and innovative ideas to other countries. Being a multi sector exhibition, it is the one stop station with access to over 200 exhibitors from 30 countries. Renowned names from the European, Asian, African continent will headline the event, with experts from the field engaging and interacting with over 5300 trade visitors.
Companies from India namely Sona Agrotex Pvt Ltd, Kamco Chew Food Pvt. Ltd., Rakesh Masala Pvt. Ltd., Qtronic Equipments, Vee Aar Traders, Megaplast India Pvt. Ltd, Shubham Flexible Packaging Machines Pvt. Ltd. will be participating in the event. KITE is by far the largest trade exhibition event in East Africa that delivers the same quality, quantity and variety of buyers and distributors throughout the region. This being the 21st edition, the expo will be the ultimate networking event to Africa's call for trade opportunities
For more information contact:
Rupam Sharma
Int'l Marketing Executive, IndiaExportNews.com
Mobile: +91 7769031666 | Email: rupam.sharma@indiaexportnews.com
Event Website: https://www.expogr.com/expokenya/
Source : expogr.com
Leave a comment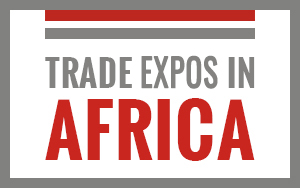 Sign Up for Newsletter
Sign up to receive our free newsletters!
We do not spam. We value your privacy!