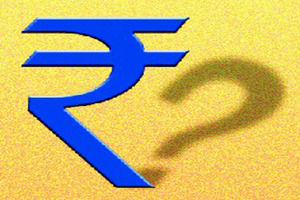 India's gems and jewellery export is likely to touch the $60 billion mark from the current $43 billion in next five years. India's jewellery trade led by the Gems and Jewellery Export Promotion Council (GJEPC) has prepared a document titled 'Vision-2022' to be presented to Prime Minister Narendra Modi for a plan to increase exports by about 40% over the next five years.
One of those measures is to improve the industry's infrastructure by creating jewellery parks across the country. The jewellery parks would serve as "one-stop" locations for the entire production process. The first is planned for Mumbai. Other aspects of the programme include modernizing smaller jewellery manufacturers' equipment, enhancing the industry's design capabilities by collaborating with international designers and improving its merchandising.
GJEPC chairman Praveen Shanker Pandya said, "The vision document 2022 has predicted growth of the gems and jewellery exports by over 40%. However, there are concerns that the country's new goods and services tax (GST) would limit exports."
Pandya added, "The council was in an ongoing dialogue with the government to smooth out procedural issues arising from the new policy. Among those is the matter of charges for transporting diamonds between the states — for example, from Surat in Gujarat — where most of the diamond manufacturing takes place — to Mumbai in Maharashtra. That issue will be resolved in the next two months."
Since GST took effect on July 1, trading has returned to normal, as it did post-demonetization in November last year. "People thought these policies will diminish the industry, but it didn't," Pandya said. "Rather, we feel these decisions are enabling a level of transparency that we couldn't achieve before."
Pandya noted that electronic payments had increased as a result of demonetization and that cash transactions were being limited. Diamond dealers at IIJS agreed, pointing to a notable shift away from cash.
GJEPC's regional chairman of Gujarat, Dinesh Navadiya said, "The increase in export by 40% in next five years means that the capacity of the diamond manufacturing will increase. Since Surat is the largest manufacturing centre, we expect a lot of changes. This will further drive new opportunities for the manufacturers and create more jobs."
Source : http://timesofindia.indiatimes.com
Leave a comment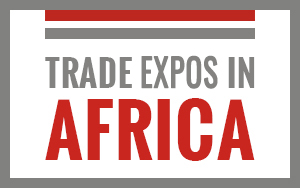 Sign Up for Newsletter
Sign up to receive our free newsletters!
We do not spam. We value your privacy!