Upcoming Exhibitions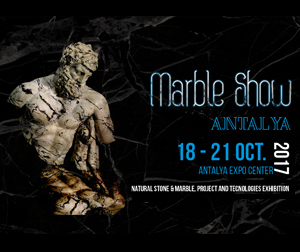 With the motto of Turkey's Marble Project Exhibition, Marble Show Antalya aims to emphasise and promote natural stone and marble use for ongoing building projects.In this regard, Marble Show Antalya brings together marble producing companies and architects, civil engineers, designers and contractors
Date: 18-10-2017 To 21-10-2017
Venue : Antalya Expo. Center Anfas City: Antalya Country: Turkey
Telephone: +905423376877 Fax:
Email: aman@turkel.com.tr Website: With the motto of Turkey\'s Marble Project Exhibition, Marble Show Antalya aims to emphasise and promote natural stone and marble use for ongoing building projects.In this regard, Marble Show Antalya brings together marble producing companies and arc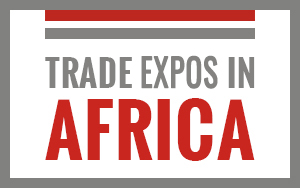 Sign Up for Newsletter
Sign up to receive our free newsletters!
We do not spam. We value your privacy!