Building & Construction Indian Exporters Directory
We are very pleased to introduce ourselves as a supplier of Showers, Health Faucets & Telephone Shower marketing under the brand name "Kanta". We have a number of products to offer which includes showers, rain shower, rain shower arms, telephone shower, bathroom accessories.
Product/Services: Bathroom showers, bathroom accessories, health faucet
Address: 3394, Sri Kalki Market, Gali Hakim Baqa, Hauz Qazi
Country: India
City: Delhi
Telephone: 09971085644
Fax: 9971085644
Website: http://www.mayursanitation.com/
We at inva believe that the most significant strength of the firm is the quality of its people. All the members of our team are young, enthusiastic go-getters with unbridled passion for design and innovation. The team has an average experience of 8+ yrs in design and project execution.
Product/Services: Architect services, interior designer services
Address: 5th Main Road, 16/37 Ground Floor, Kasthuribai Nagar,Adyar, Chennai-600020.
Country: India
City: Chennai
Telephone: 9095159999
Fax:
Website: http://www.inventarchitects.com
GEODESIGNS is one of the interior Design Firms in Delhi, which offers complete solutions for interior designing ranging from small house to big projects. Having an immense knowledge, the expert interior designers provide complete solutions for customizing interior designing needs. Go for the best of interior design services with perfect space planning with GEODESIGNS.
Product/Services: Office Interior Designers In Bangalore, Corporate Company In Bangalore, Interior Design companies in India, Design build offices Delhi, Corporate office Interior Design
Address: GEODESIGNS E-36, East of Kailash, New Delhi-110065, India.
Country: India
City: New Delhi
Telephone: 41626101
Fax:
Website: https://www.geodesigns.in/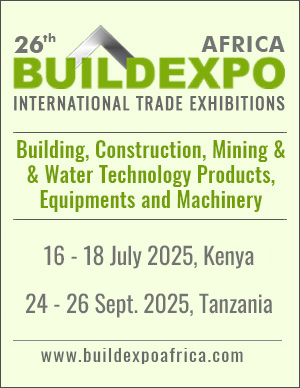 Sign Up for Newsletter
Sign up to receive our free newsletters!
We do not spam. We value your privacy!