Power & Energy Indian Exporters Directory
Photography & Film Equipments India
Reflection Lighting & Grip India (Manufacturer / Sale) has been serving in New Delhi (India) since 2004. We provide lighting and grip equipment for Film / TV / and other Productions.
Product/Services: Grip and Lighting Equipments
Address:
Country: India
City: New Delhi
Telephone: +918126295449
Fax:
Website: https://lighting-grips-equipment.weebly.com
We are manufacturers of composite insulators located in Kenya with an experience of over 7 years.
Product/Services: Tension and Pin Composite Insulators
Address: 8634-00200 Nairobi, Kenya
Country: Kenya
City: Nairobi
Telephone: +254726384622
Fax:
Website: www.ngmyamuna.co.ke
Mission Statement ALUBABA INTERNATIONAL \'s mission is to serve a worldwide customer base providing innovative international trading and logistics solutions that recognizes the value of customer care. Our Goals To generate a high standard of commitment to our customers To treat our clients, suppliers and employees with honesty and respect To growth in both business and personal life To provide a quality working environment with advanced technology that enhance all employees quality of life To offer an unsurpassed level of service at the most competitive rates Main business 1) Supply petroleum by products ,Minerals, Infra materials,Coal, Bitumen, Sugar, Aggregates, food items, etc 2) Freight forwarding, Ship Chartering and Break bulk Cargos. 3) Outsourcing and Technical Manning Services 4) Outsourcing and staffing service among warehouse Proprietor: HABEEBULLAH ALUBABA INTERNATIONAL Import and Export Turnkey Service Provider MOBILE: +918139890810, +918089382974 ( WhatsApp ) Email: alubaba.international@gmail.com
Product/Services: ENGINEERING SPARE PARTS, AGRI PRODUCTS
Address: Attuline New House Poovar PO
Country: India
City: Trivandrum
Telephone: 8139890810
Fax:
Website: www.alubabainternational.com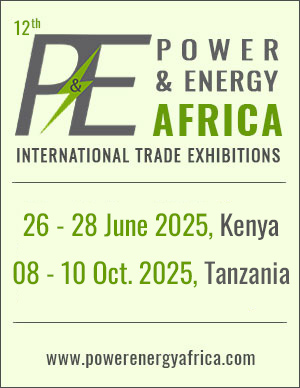 Sign Up for Newsletter
Sign up to receive our free newsletters!
We do not spam. We value your privacy!