Atomotive Indian Exporters Directory
We serve to the small , medium and big size Exporters, Importers, Traders ,etc.  We facilitate the local businesses to reach the end consumers in united kingdom and Europe thus helping them in increasing their sales & profit base.  We provide the services of Order Taking, Storage, Packaging and Post Services to the businesses around the world.  we are a reliable , secure and comprehensive solution for your business overseas.19810
Product/Services: Services Marketing
Address:
Country: United Kingdom
City: London
Telephone: +4402080046617
Fax:
Website: mymarketinguk.com
YueBiz Technology Co.,Ltd
Yuebiz Technology Co.,Ltd is a high-tech enterprise, established in 2012, which focused on the field of GPS Tracker device's development, production, sales, installation and service . As a global manufacturer, we have already built 5 production lines and got ISO9001 quality system certification,and concentrated on enchancing our core competencies: on innovations and technically demanding solutions for road safety.
Product/Services: vehicle tracker,GPS Tracker,Car Tracker,bus tracker, vehicle tracking,GPS Tracking,Car Tracking,bus tracking,
Address: No.166,Chaoyang East Road,Dashi Town, Panyu,Guangzhou
Country: China
City: Guangzhou
Telephone: 8615811928844
Fax:
Website: www.yuebiz.com
Elite International Motors
Elite International is one of the leading Dubai-based distributors of genuine, OEM and aftermarket spare parts and accessories for Land Rover and Jaguar. We have over 100,000 items in stock to meet the demands of even the most discerning customers. These include Mechanical Parts, Electrical Parts, Body Parts and Wheels.
Product/Services: Mechanical Parts, Electrical Parts, Body Parts and Wheels.
Address: Warehouse 5, 37 4th street, Al Quoz 3, Dubai, United Arab Emirate
Country: United Arab Emirates
City: Dubai
Telephone: 43387844
Fax:
Website: http://theelitecarparts.com/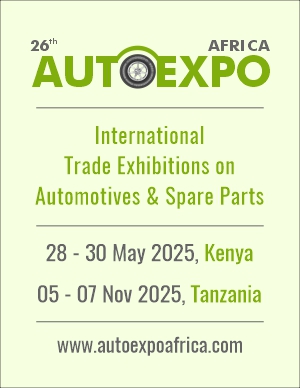 Sign Up for Newsletter
Sign up to receive our free newsletters!
We do not spam. We value your privacy!