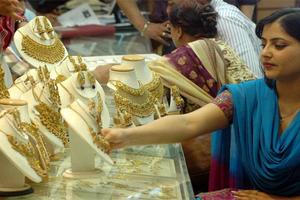 Gems and jewellery exports grew by about 4 per cent to USD 9.17 billion during the first quarter of the current fiscal, driven largely by demand in major markets like the US.
In the April-June quarter of last financial year, the sectors exports aggregated to USD 8.84 billion, according to the data from Gems and Jewellery Export Promotion Council (GJEPC).
The labour intensive sector contributes about 14 per cent to the countrys overall exports.
The rise in shipments was mainly supported by exports of silver jewellery, and gold medallions and coins.
Silver jewellery exports increased to USD 1.71 billion during April-June 2017-18, from USD 958.65 million a year ago.
Similarly, shipments of gold medallions and coins registered a growth of about 42 per cent to USD 1.51 billion during the period under review.
Gold jewellery shipments recorded a meagre growth of 1.78 per cent during the first three months of the current financial year.
Exports of cut and polished diamonds, coloured gem stones and rough diamonds also reported positive growth.
Indias main export destinations include Europe, Japan, China and the US.
According to the GJEPC data, imports of rough diamonds rose by 17 per cent to USD 5.4 billion in April-June 2017.
Imports of gold bars, however, dipped by about 57.43 per cent to USD 569.12 million. PTI RR SA
Source : http://indiatoday.intoday.in
Leave a comment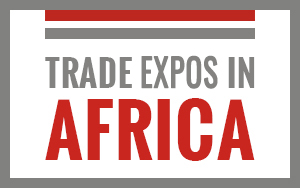 Sign Up for Newsletter
Sign up to receive our free newsletters!
We do not spam. We value your privacy!