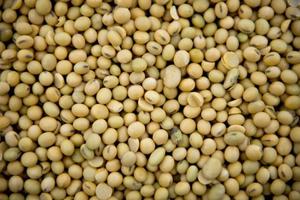 Triggered by a sharp surge in soyameal exports, India's overall oilmeal exports reported an increase of 54 per cent at 638,468 tonnes during April-July 2017 against 413,341 tonnes reported in the same period last year.
According to data compiled by the Soyabean Processors Association of India (SOPA), the country's soyabean meal exports stood at 4.69 lakh tonnes compared with 1.19 lakh tonnes in the same period previous year, showing a surge of 292 per cent on year-on-year basis.
According to the Solvent Extractors' Association of India (SEA), "In the last three months, export of oilmeals improved compared to the previous year, thanks to good monsoon, better oilseeds production and price parity. In percentage terms, exports showed improvement, but still they were lower compared to earlier years."
It may be also noted that India faced drought years during 2014-15 and 2015-16. During this period, production of oilseeds was hit and the exports of oilmeals were dropped to the lowest level. However with good monsoon last year, exports revived to some extent, SEA added.
SOPA, however maintained that during the current oil year (October-September 2016-17), total soyameal exports during October 2016 to July 2017 stood at 16.46 lakh tonnes against 3.48 lakh tonnes during the same period last year, showing an increase of 372.72 per cent.
Source : http://www.thehindubusinessline.com
Leave a comment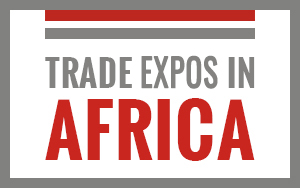 Sign Up for Newsletter
Sign up to receive our free newsletters!
We do not spam. We value your privacy!