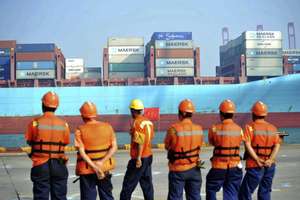 Indian finished steel exports grew 20.2% on-year in June to 648,000 tonnes, according to an Indian Joint Plant Committee (JPC) report seen by Kallanish. Domestic consumption rose 5.3% to 7.2 million tonnes, the highest monthly growth rate so far in 2017.
Much of the new steelmaking capacity added by India over the past 12 months is currently being absorbed by exports, while domestic demand growth has been sluggish. However, hopes are pinned on government spending in the fiscal year through March 2018 to provide a boost to consumption.
The International Steel Statistics Bureau said last week India is on course to become the world's sixth-largest steel exporter in 2017 (see Kallanish 7 July).
Indian merchant finished steel production grew 7.5% on-year in June to 8.83mt. Imports grew 3.2% to 653,000t, which, after May, was the second monthly year-on-year growth since March 2016, the first full month of India's now-abandoned minimum import price (MIP) system.
In April-June, or the first fiscal quarter, Indian finished steel exports thus surged 65.9% on-year to 2.04mt, while domestic consumption grew 4.6% to 21mt. Merchant finished steel production increased 6.7% to 26.31mt and imports fell -6.4% to 1.72mt.
Sail and Tata Steel were the two largest single producers in April-June, taking 13% and 12% shares in crude steel output respectively. This compares to 15% and 12% respectively in the fiscal year through March 2017 (FY17). While Sail's crude steel output fell -7% on-year in April-June to 3.3mt, Tata Steel's grew 16% to 2.95mt.
Sail's share in April-June finished steel output fell to 10% from 11% in FY17, while Tata's remained unchanged at 10%.
Source : https://kallanish.com
Leave a comment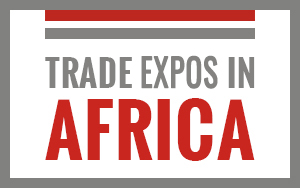 Sign Up for Newsletter
Sign up to receive our free newsletters!
We do not spam. We value your privacy!