Blog for India Export News
NEW DELHI: The government plans to step up trade diplomacy to push exports, a senior official told ET, adding that Commerce Secretary SR Rao will brief Indian heads of missions accordingly when they arrive in Delhi later this week. Prime Minister Manmohan Singh has called a meeting of heads of India's missions across the globe from September 14-16 and September 16 to discuss how the country is to be projected to the...
Indiaexportnews.com: We deliver breaking news from across India and the globe and information on the latest top stories, business, Trade and export headlines.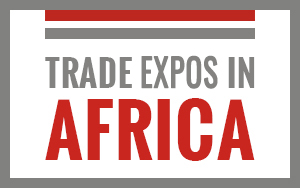 Sign Up for Newsletter
Sign up to receive our free newsletters!
We do not spam. We value your privacy!