Advertise on India Export News
Banner - 1
193 X 80 Pixel
Banner - 2
193 X 100 Pixel
In order to obtain advertising options from Indiaexportnews.com, please fill the form below and click "submit". All * fields are Mandatory.
Advertise your Company Logo or Business Banners on India Export News Business Directory to develop and promote your business world wide.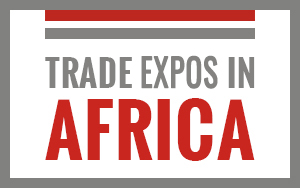 Sign Up for Newsletter
Sign up to receive our free newsletters!
We do not spam. We value your privacy!